Welcome to
The Lavender Fields Tea Garden
Join us for a delicious cream tea or light lunch while enjoying the fabulous views over the Caversham Valley.
Open Friday - Sunday, Public Holidays and High Season
For queries please contact
Karen: 076 412 1320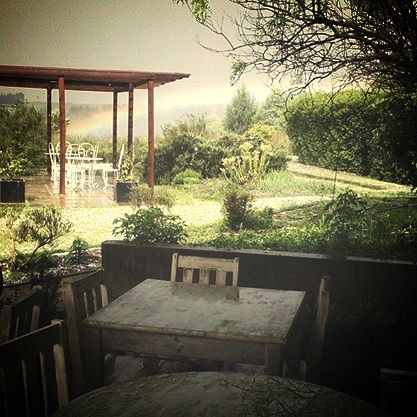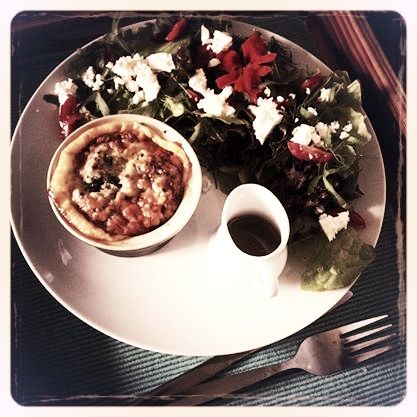 Our Menu
Look out for our specials every weekend.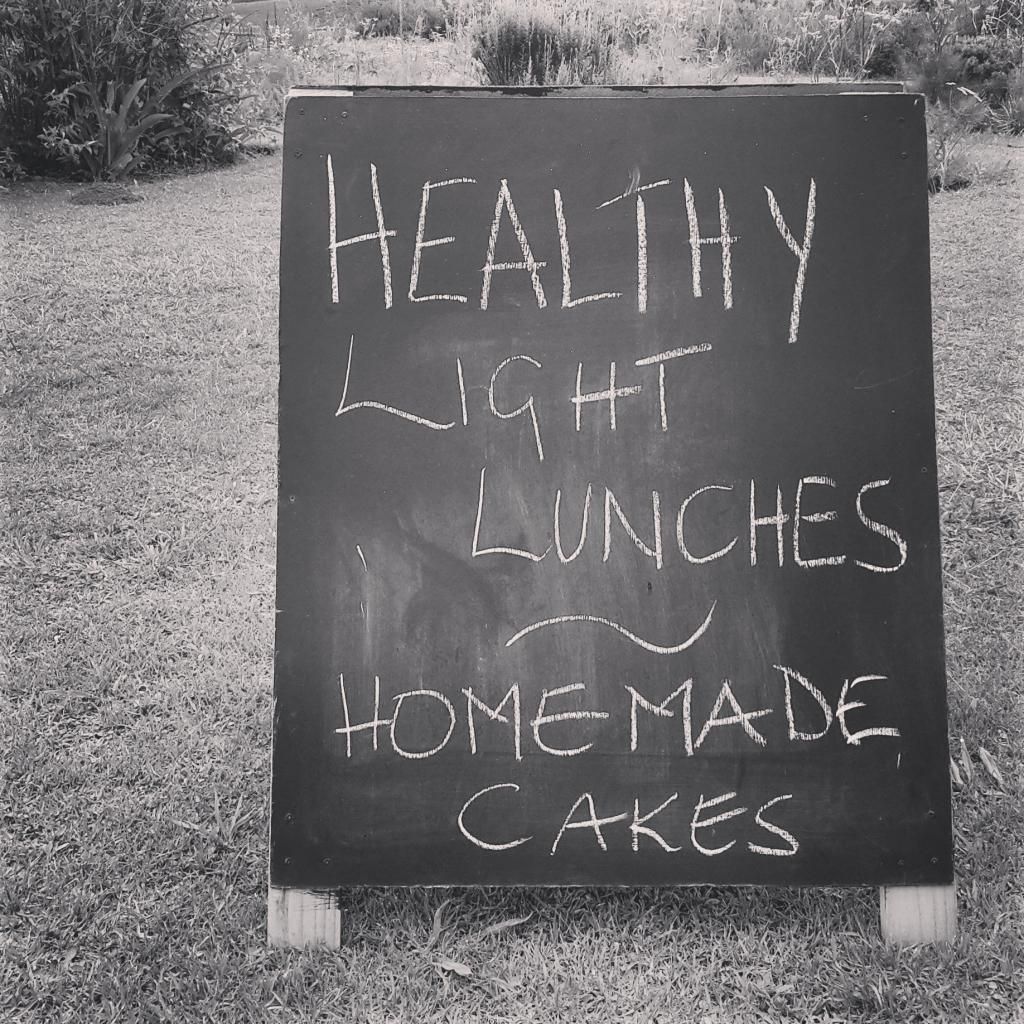 All of our ingredients are locally sourced. Our cakes, scones & quiches are all home-baked and our herb salads are picked straight from the garden.
Light Meals
Quiche & Salad R45.00
A home baked quiche accompanied by a fresh herb salad.
Please ask your waitron which quiche is on today's menu.
Salads
Chicken & Herb Salad R45.00
Tuna Salad R45.00
Pear and Blue Cheese Salad R45.00
All salads served with white, brown or Low GI bread
Plain / Toasted Sandwiches:
Tuna Mayonnaise R30.00
Chicken Mayonnaise R35.00
Cheese R25.00
Cheese & Tomato R27.00
Ham, Cheese & Tomato R35.00
Cakes, Bakes & Goodies

Scones

With homemade jam & cream R 30.00
With butter and cheese R 30.00
Fresh Granadilla Cheesecake R 30.00
Home made Cake R 30.00
Homemade cake of the day
Thirsty?
Hot Drinks
Cappuccino R20.00
Plunger Filter Coffee R16.00

Hot Chocolate R18.00
Horlicks - Plain or Chocolate R20.00
Latte R19.00
Cold Drinks

Mineral water – plain & sparkling R 9.00
Iced Tea R13.00
Fruit Juice R13.00
Appletiser / Grapetiser R14.00
Wide Selection of Teas

Five Roses R15.00
Five Roses Earl Grey R15.00

Twinings Earl Grey R18.00

Twinings English Breakfast R18.00
Rooibos R15.00
Rooibos & Herbs R15.00

Green R15.00
Jasmine Green R15.00

Lime and Orange Infusion R18.00
Berry R15.00
Honeyed Ginger R18.00
Lemon, Honey & Ginger R18.00
St John's Wort Herbal R18.00
Darjeeling R18.00
Chai R18.00